Love Kaiteriteri & the Tiaki Promise #3
Be Prepared
As we all Love Kaiteriteri, we thought we would share a series of blogs highlighting what you can do to protect this place for future generations and yourself when exploring.
Be Prepared
Exploring New Zealand's great outdoors can be very different to what you might have experienced in other places. If you are leaving urban areas, some preparation can help you get the most out of your trip and keep yourself safe.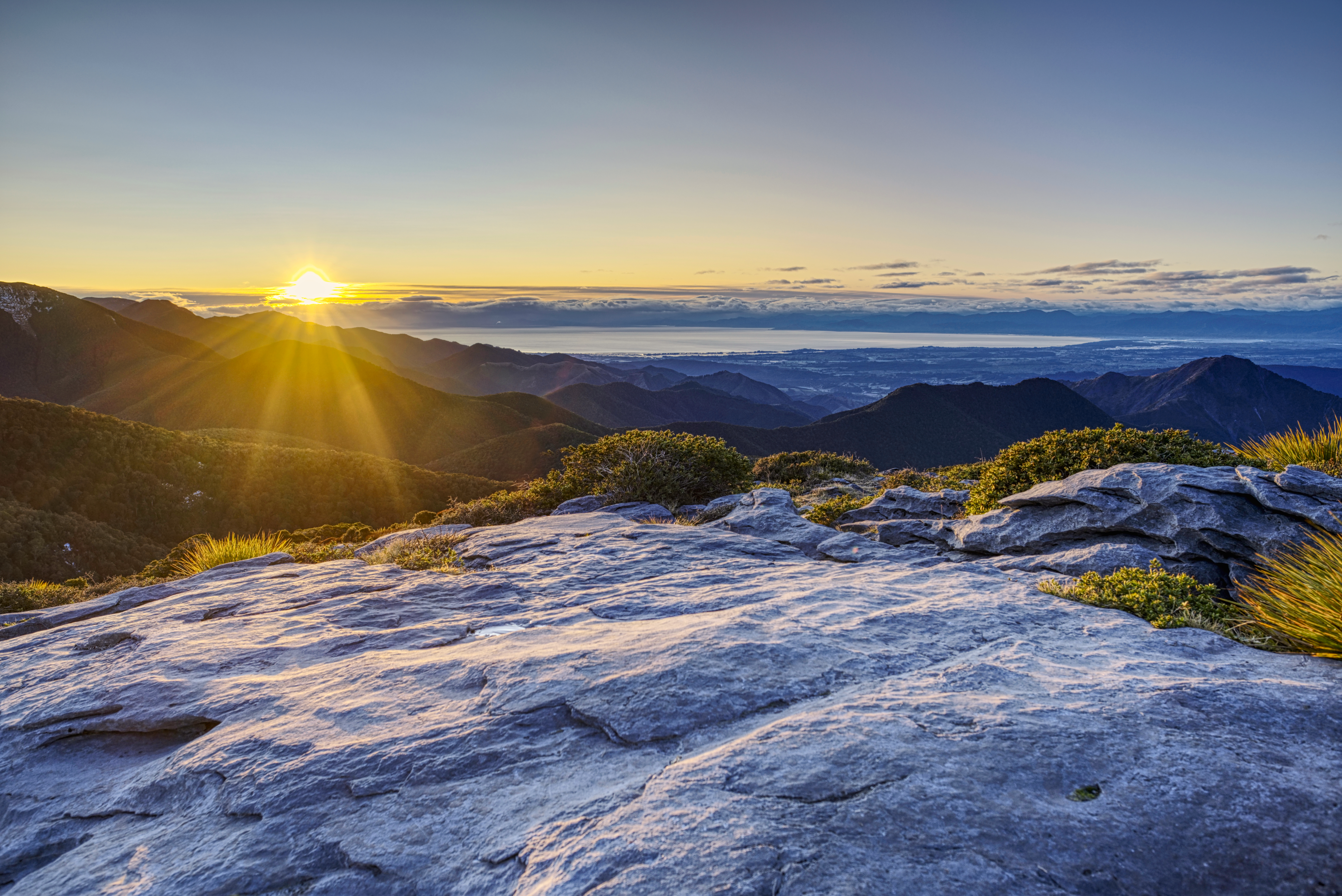 Check the Weather Forecast
Kaiteriteri is renowned for its beautiful, settled summer weather and blue skies, but the weather can change very quickly in New Zealand and at times be extremely dangerous. Check the weather forecast before you head outdoors on an adventure. If there is rain, strong winds, or cold temperatures forecast, consider changing your plans. No matter what the forecast, be prepared for all conditions. It isn't uncommon to experience four seasons in one day!
Our team posts daily forecasts, trail updates, and tide information on the notice board outside our reception office.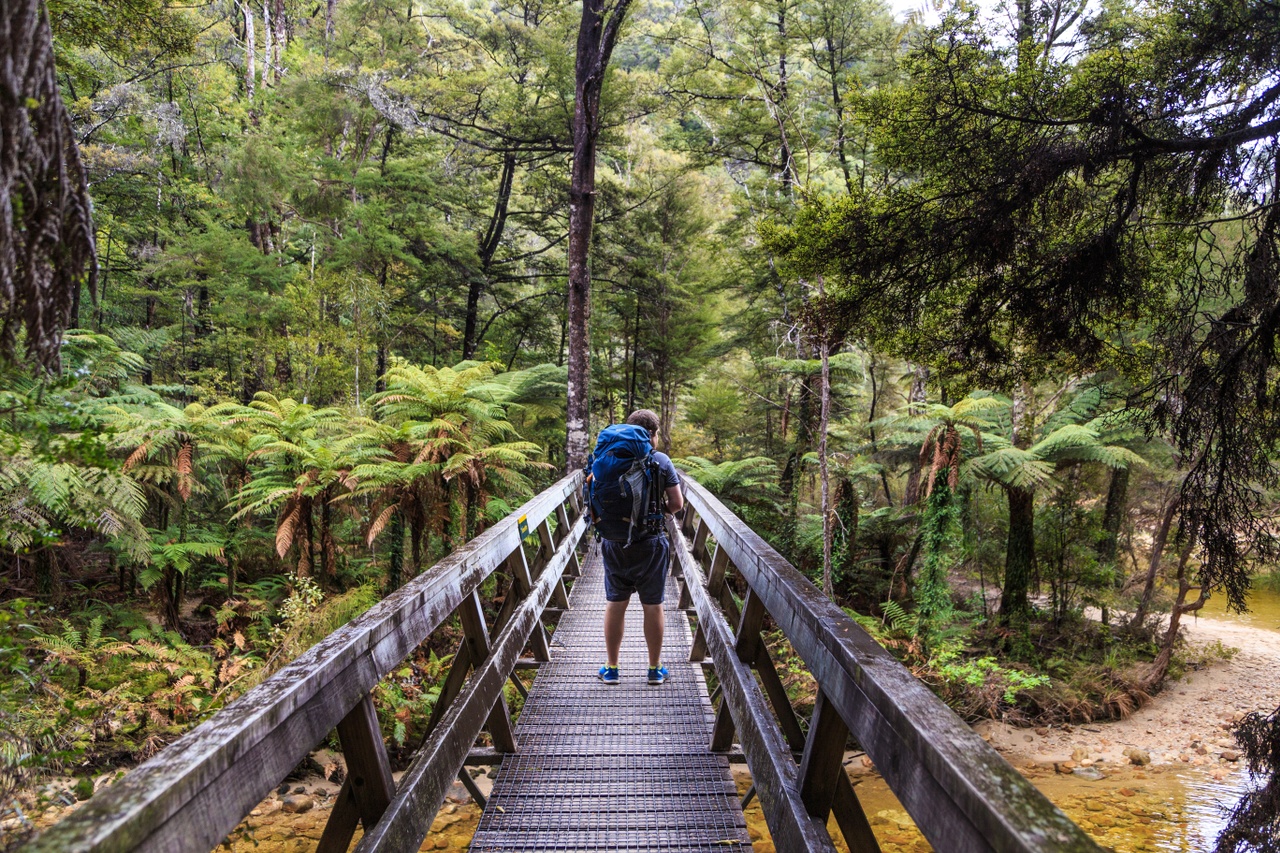 Share Your Plans
Let someone know where you are going, and when you'll be back. Online tools like PlanMyWalk.nz or AdventureSmart.nz can also help you to share plans.
Check out the Tiaki Promise video below on how to be prepared!
Follow the Land Safety Code
We have many safe local walks around Kaiteriteri, but if you are heading out into nature for a walk or a ride, check you are prepared by following the Land Safety Code. Our weather changes very fast, the terrain can be very rough, you will often be in remote areas a long way from shops, and likely without a mobile phone reception. Online tools like PlanMyWalk.nz or AdventureSmart.nz can also help you to be prepared.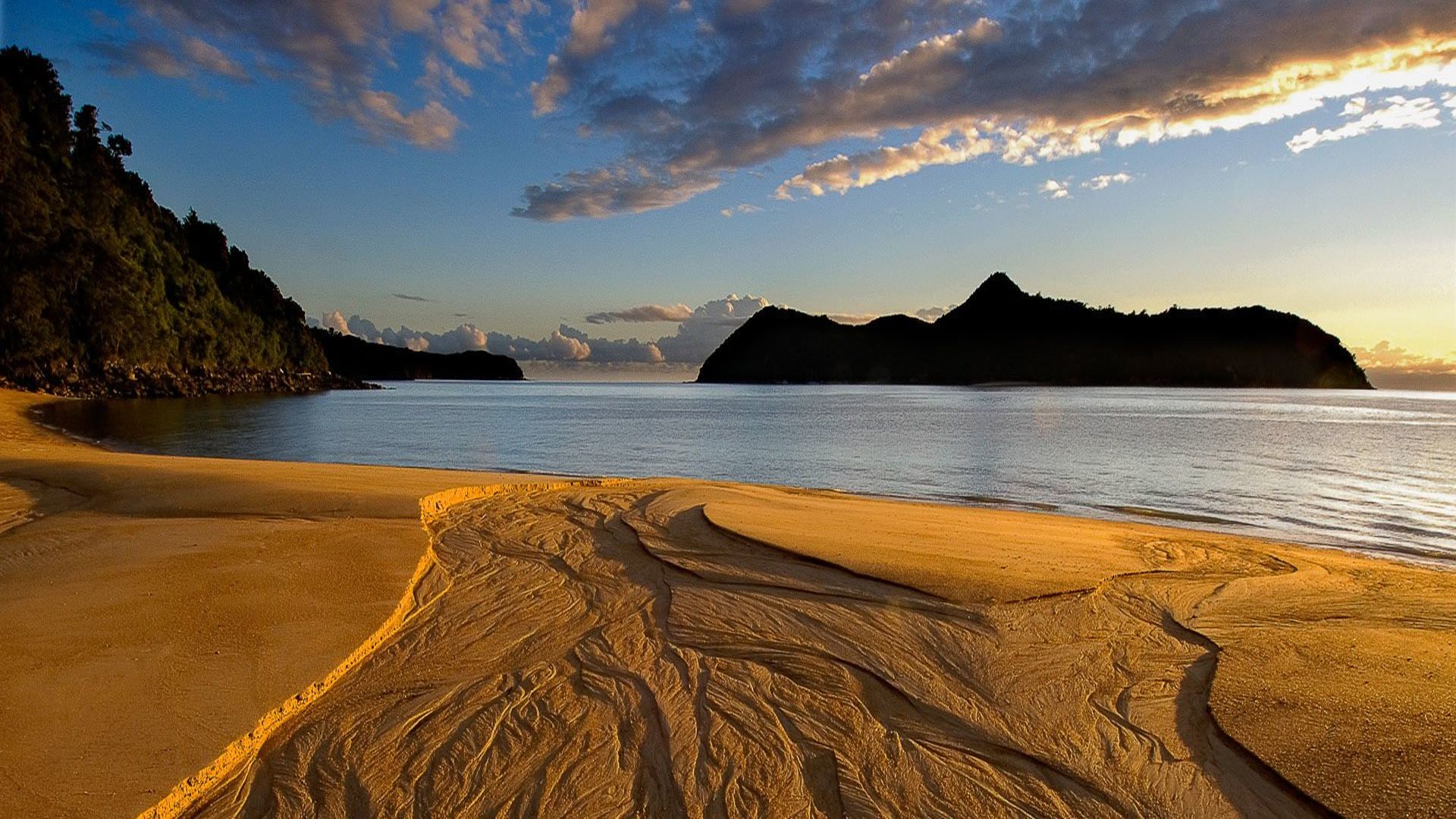 Check out a Visitor Centre
There are many Department of Conservation (DOC) and i-site visitor centres, that can provide free, up-to-date, and tailored information for your next adventure.
Here are our local offices.
Motueka office - 406 High Street, Motueka. 03 528 1810
Nelson Visitor Centre - Millers Acre, 79 Trafalgar Street, Nelson. 03 546 9339
Nelson Lakes Visitor Centre - View Road, St Arnaud. 03 521 1806
iSite Motueka - 20 Wallace St, Motueka. 03 528 6543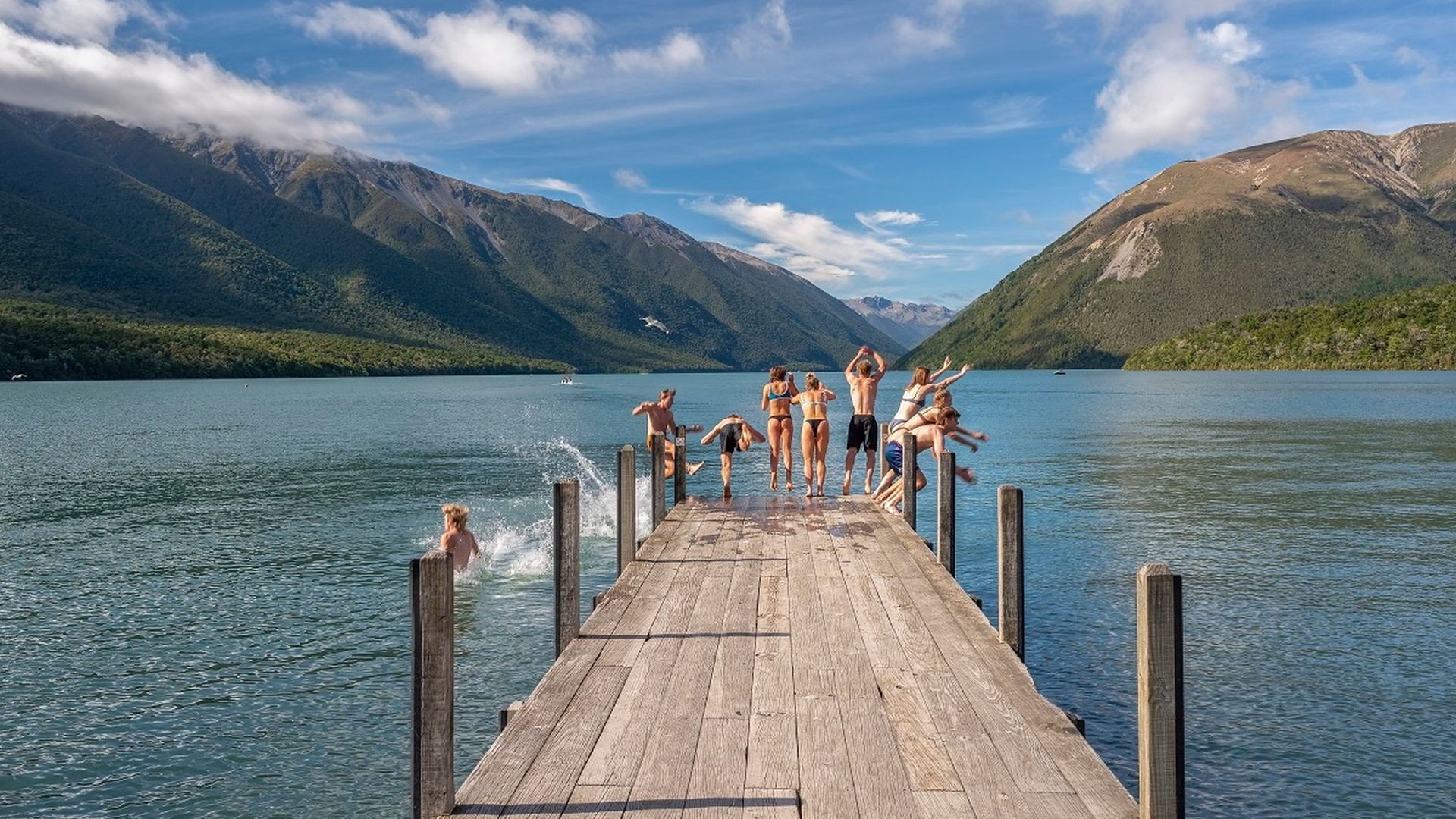 Swim Safe
We live in a country with incredible beaches, amazing rivers and beautiful lakes, to cool you off on a hot summer day. Make sure you understand the dangers before taking a dip, read any signs to identify safe swimming zones, or dangerous rips. A great tip is to ask a local, as they will know the best spots, which may be off the beaten track and crowded summer hot spots. The waters at Kaiteriteri are very sheltered and offer a safe swimming zone but take care if playing in the popular southern end of the beach as the receding tides rushing out from the estuary can be strong.