Love Kaiteriteri & the Tiaki Promise #2
Keep NZ Clean
As we all Love Kaiteriteri, we thought we would share a series of blogs highlighting what you can do to protect this place for future generations.
Keep NZ Clean

Kiwis are proud of this beautiful country and expect visitors to dispose of their litter and waste responsibly, even in remote areas.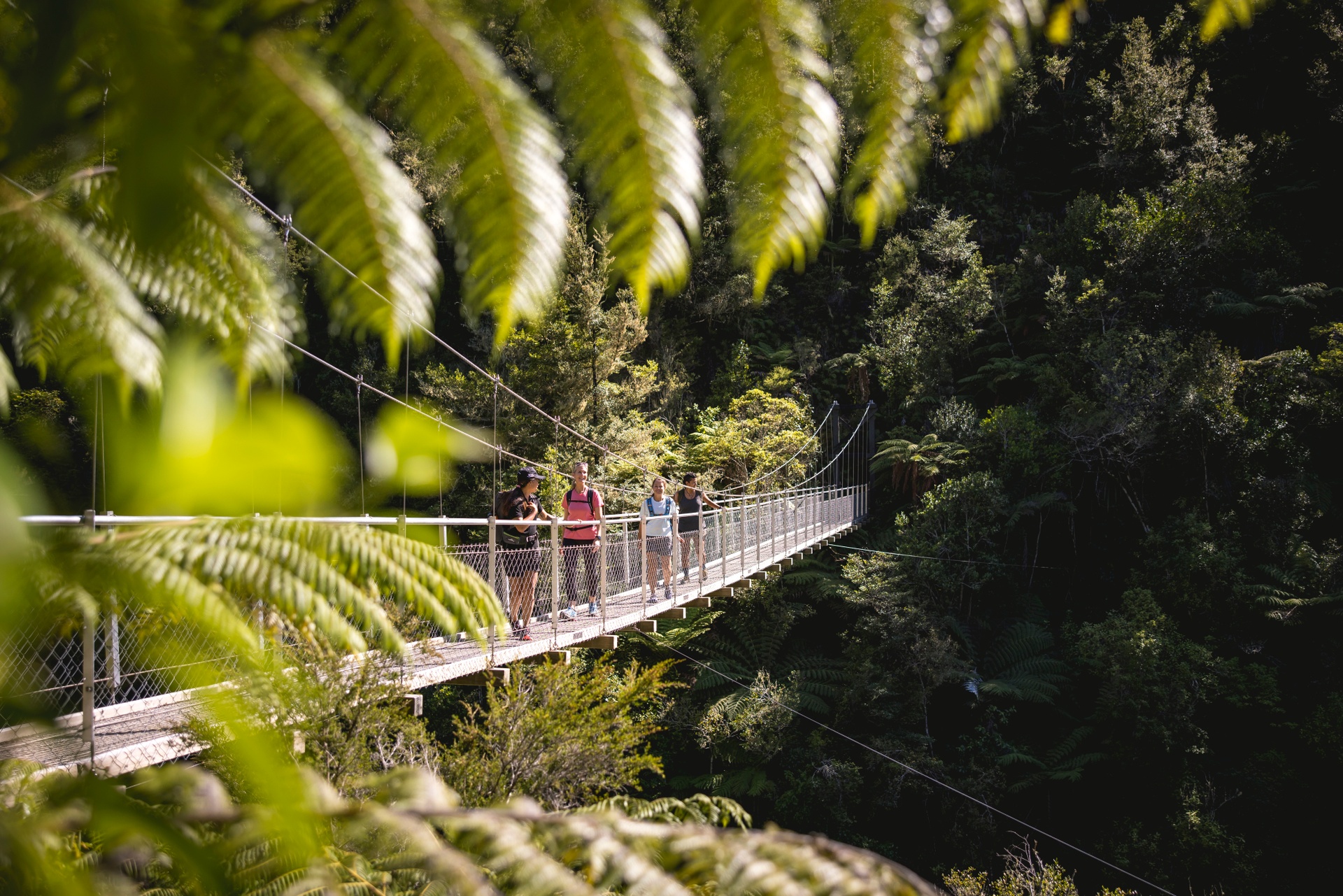 Use a Rubbish or Recycling Bin
Help to keep Kaiteriteri and our surrounding environment free of litter and rubbish. This includes food scraps such as orange peels and apple cores. There are public rubbish and recycling bins throughout the area that you can use. Please use the dedicated bins and recycling stations when visiting Kaiteriteri Beach, and ideally take your rubbish away with you and pop it in your recycling when you arrive back home.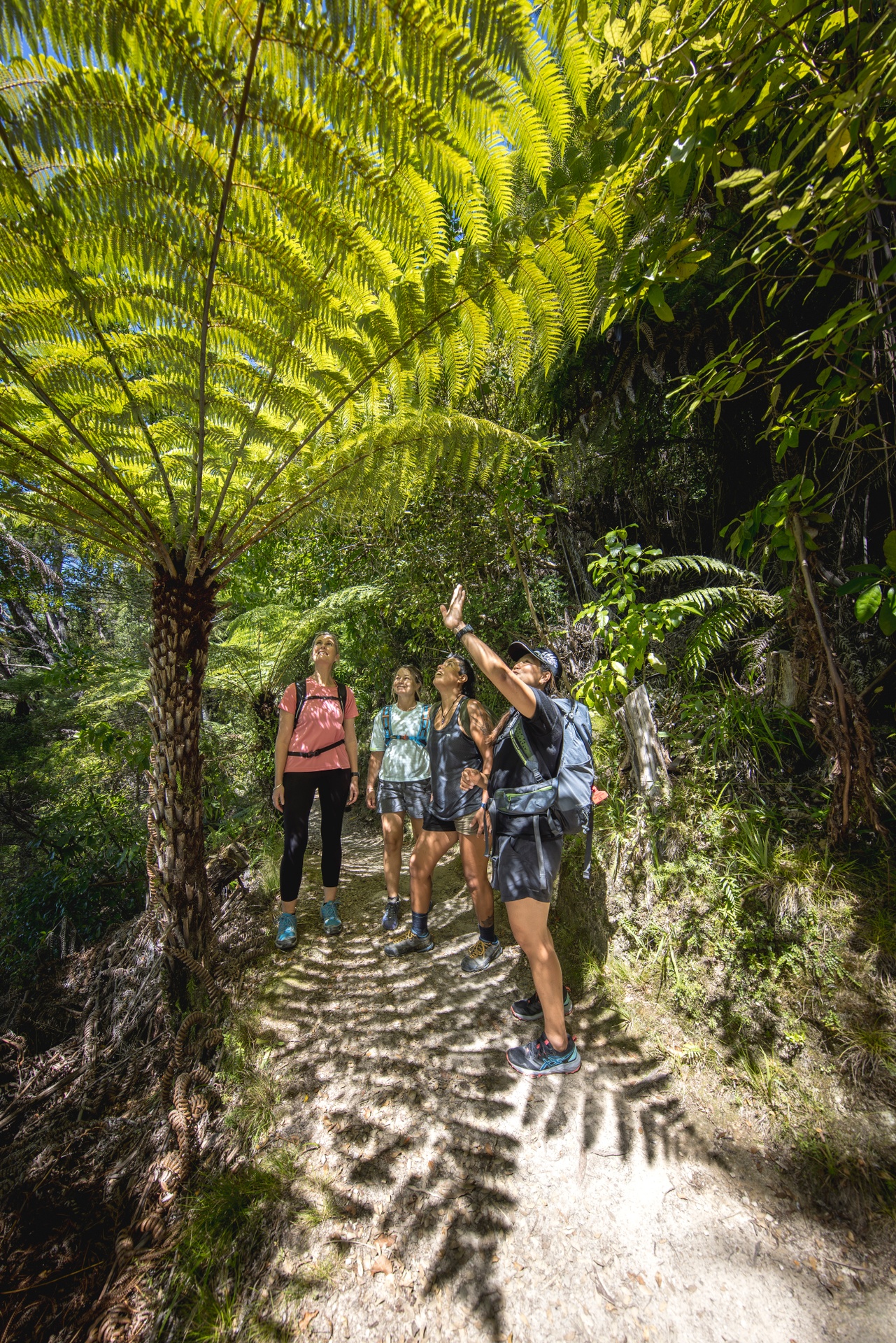 Pack In, Pack Out
If you are going out into nature, including bush walks, beaches, and national parks, there probably won't be any rubbish or recycling bins available. You must take your rubbish with you. This includes food scraps. Make your trip easier by taking a bag or container with you that you can store your rubbish in. If you see litter, please pick it up, even if it isn't yours. We encourage you to think about what you are bringing to the Reserve, in the same way that we do for school lunchboxes. To help us reduce landfill waste, please take your rubbish back home with you.
Check out the Tiaki Promise video below on how to keep NZ clean!
Pack a Bag and a Bottle
Plastic bags are banned in New Zealand stores. While paper bags may be available, they still have an environmental impact. Make your visit to the Kaiteriteri store or supermarket shopping easier and greener by carrying a reusable bag. Tap water in New Zealand is safe to drink. You can refill bottles for free from public drinking fountains, local cafes, or from the tap in your accommodation.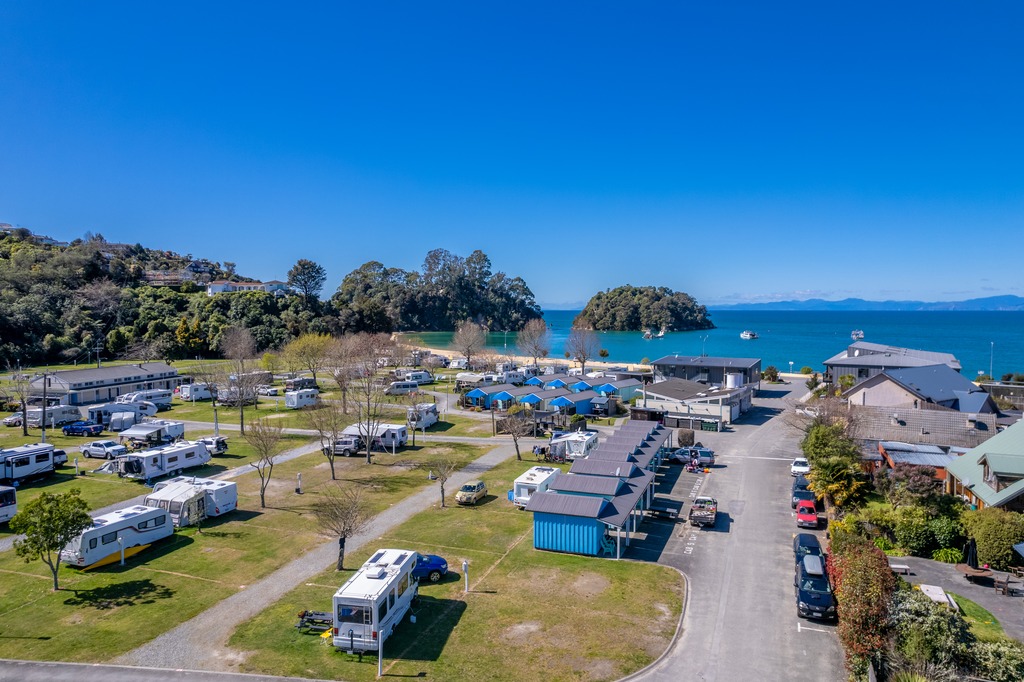 Camp With Care
When camping, respect the environment by taking away all waste, and ensuring you leave the camping area clean for those who come afterwards. Please take away with you any broken camping equipment and any other surplus items from your trip, the disposal of waste is a huge cost to the reserve which could be better spent elsewhere.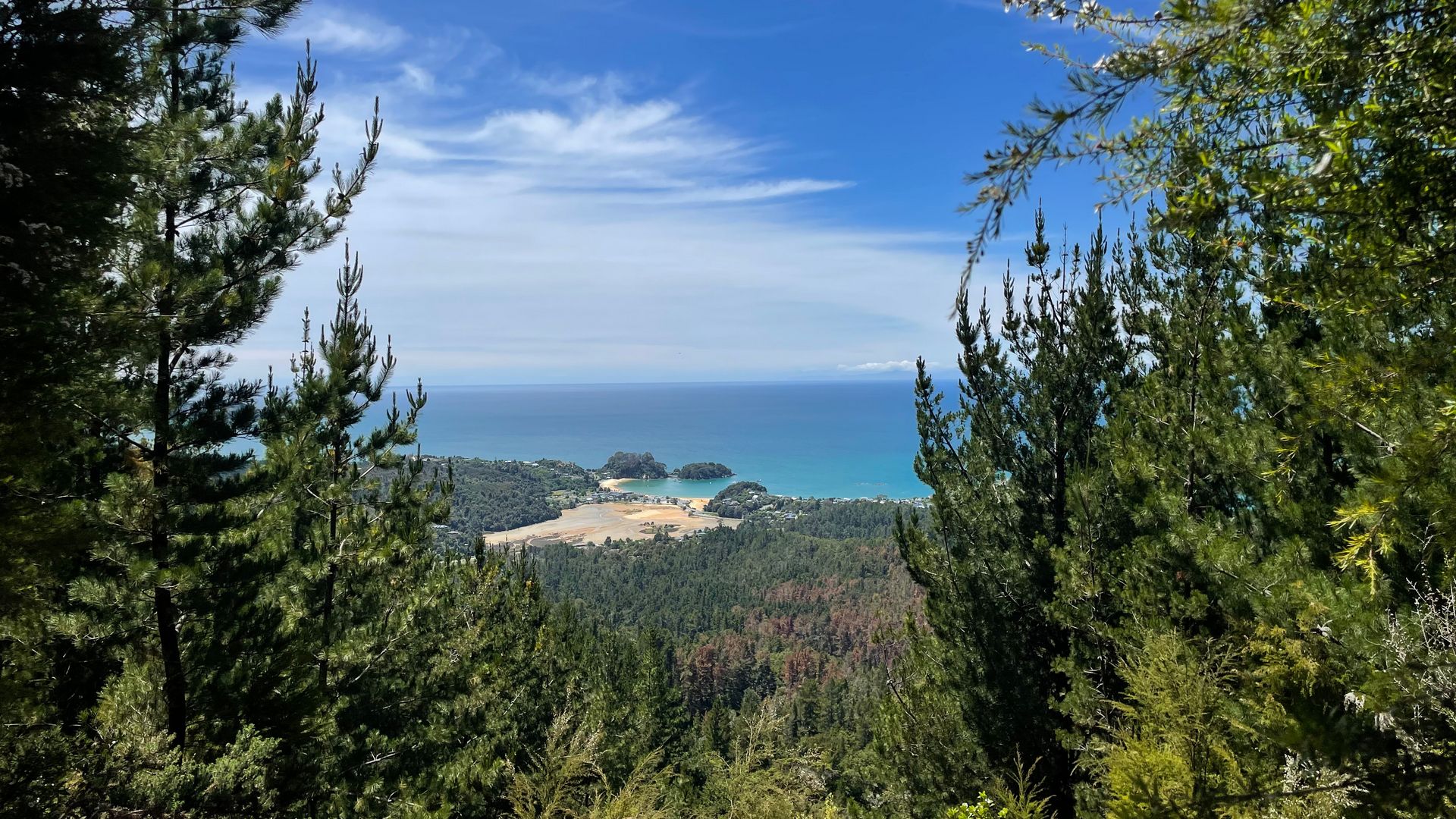 Use a Toilet
You will find that there are long stretches of road without toilets or bathrooms available in parts of New Zealand. There are also very few toilets in natural areas such as national parks, forests, mountains, and coastlines. Always go to the toilet before heading off on an adventure, and make sure that you are prepared if heading off the beaten track.