Love Kaiteriteri & the Tiaki Promise #1
Protecting Nature
As we all Love Kaiteri, we thought we would share a series of blogs highlighting what you can do to protect this place for future generations, starting with how we protect nature.
Protect Nature

New Zealand's nature is precious and many of our native species are endangered or at risk. Remember to care for land, sea, and nature when you travel.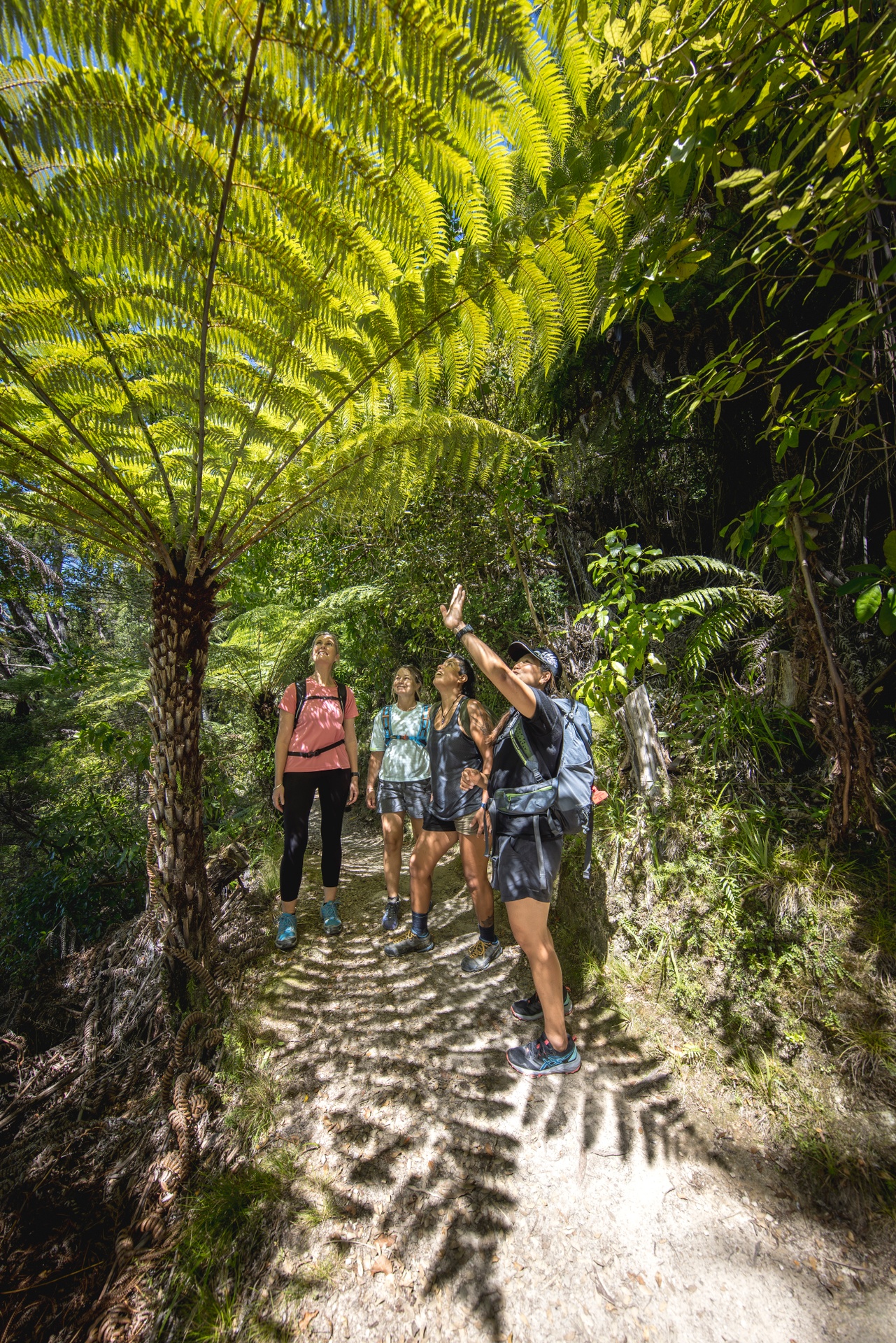 Leave your Drone at Home
The use of drones in New Zealand is heavily regulated because of their impact on wildlife, Māori cultural values, safety, and privacy. If you do choose to bring a drone with you, you will need permission to fly it, even on public land. This usually requires a complex permitting process and will take some time. It's easier and nicer for everyone to enjoy New Zealand's beautiful scenery from the ground.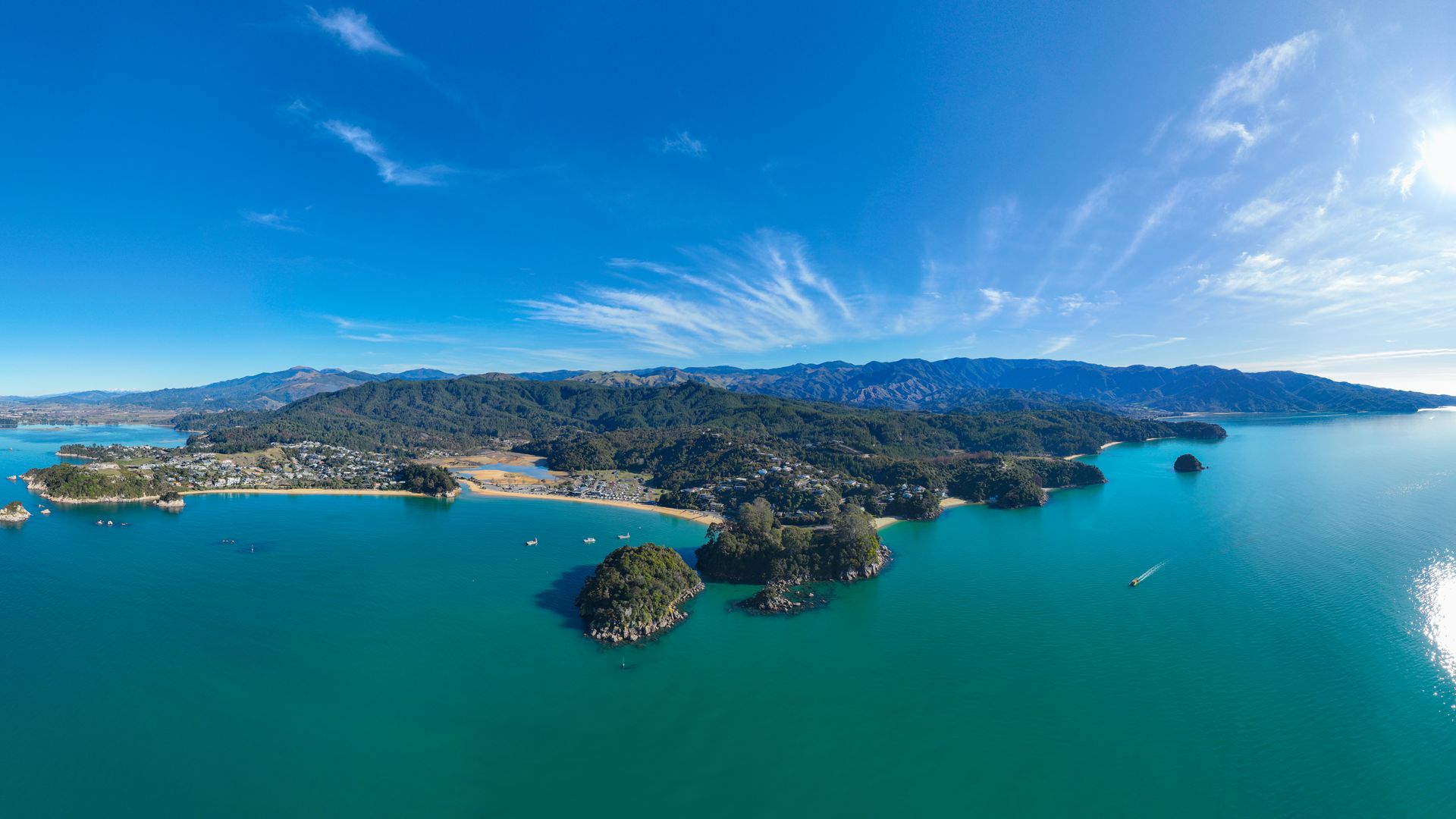 Give Wildlife Space
If you encounter seals or sea lions, keep a distance of at least 20 metres. That's around the length of a tennis court. Seals and sea lions are surprisingly quick on land and can become aggressive, with a nasty bite. Our native birds need space too. Many are endangered and may be nesting throughout the year. If you're lucky enough to see dolphins or seals when out on the water, don't get too close.
Check out the Tiaki Promise video below on how to care for our wildlife!

Don't feed the wildlife
New Zealand's native birds aren't adapted to human food, so resist the temptation to feed them. It can make them sick, and in some cases, even kill them. For example, birds such as kākā can develop bone diseases from eating too many introduced nuts and seeds. Some of our cheekier birds such as kea or weka are good at begging for food and even stealing it from bags, but it can make them more likely to put themselves in danger.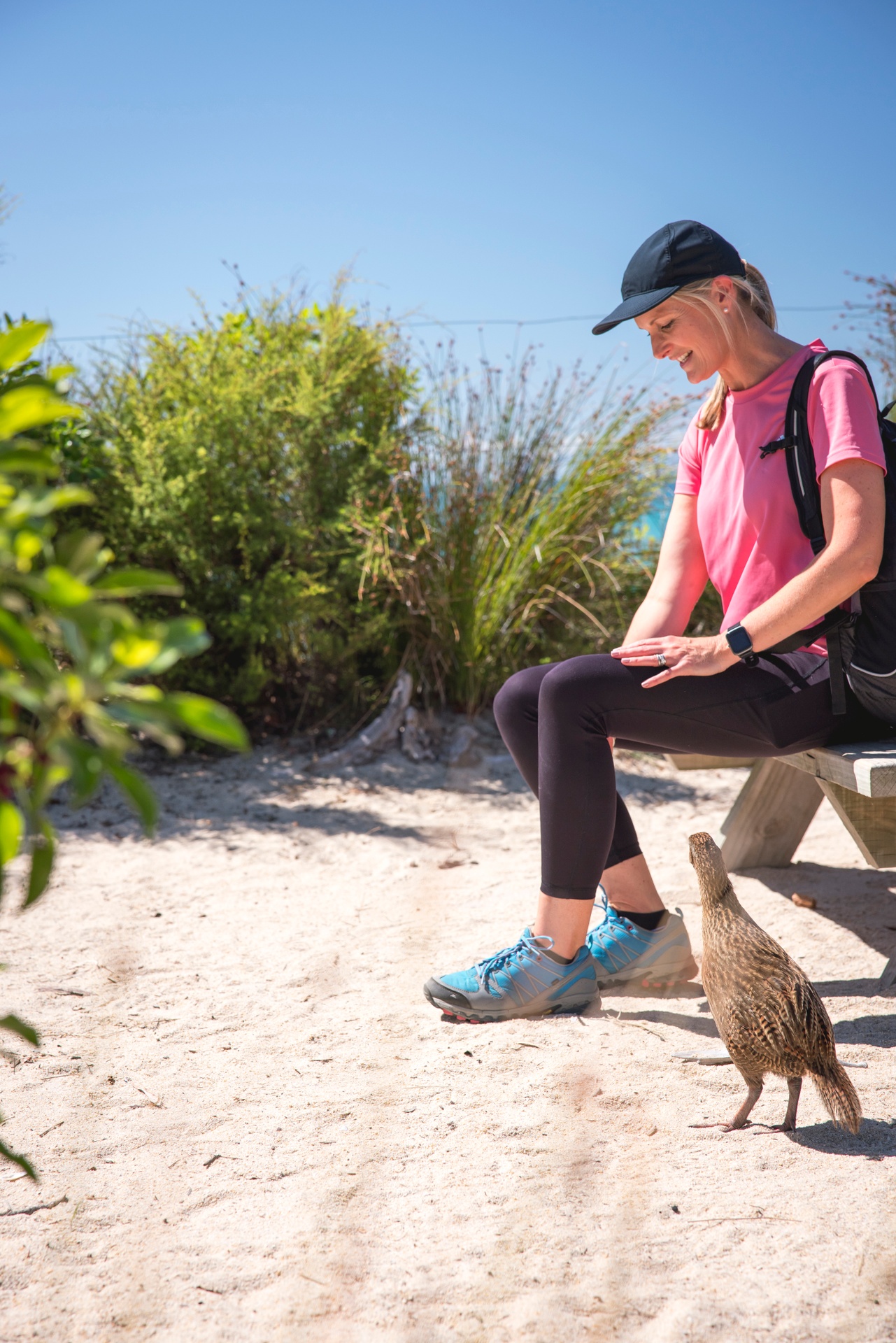 Clean your gear
New Zealand's forests have ancient and sometimes fragile ecosystems. Sadly, some parts of the country have been infected with diseases such as kauri dieback disease and didymo that can devastate native trees and waterways. Help prevent these diseases spreading by cleaning your footwear and gear between outdoor areas. All it can take is one droplet of water or speck of dirt to infect a new area.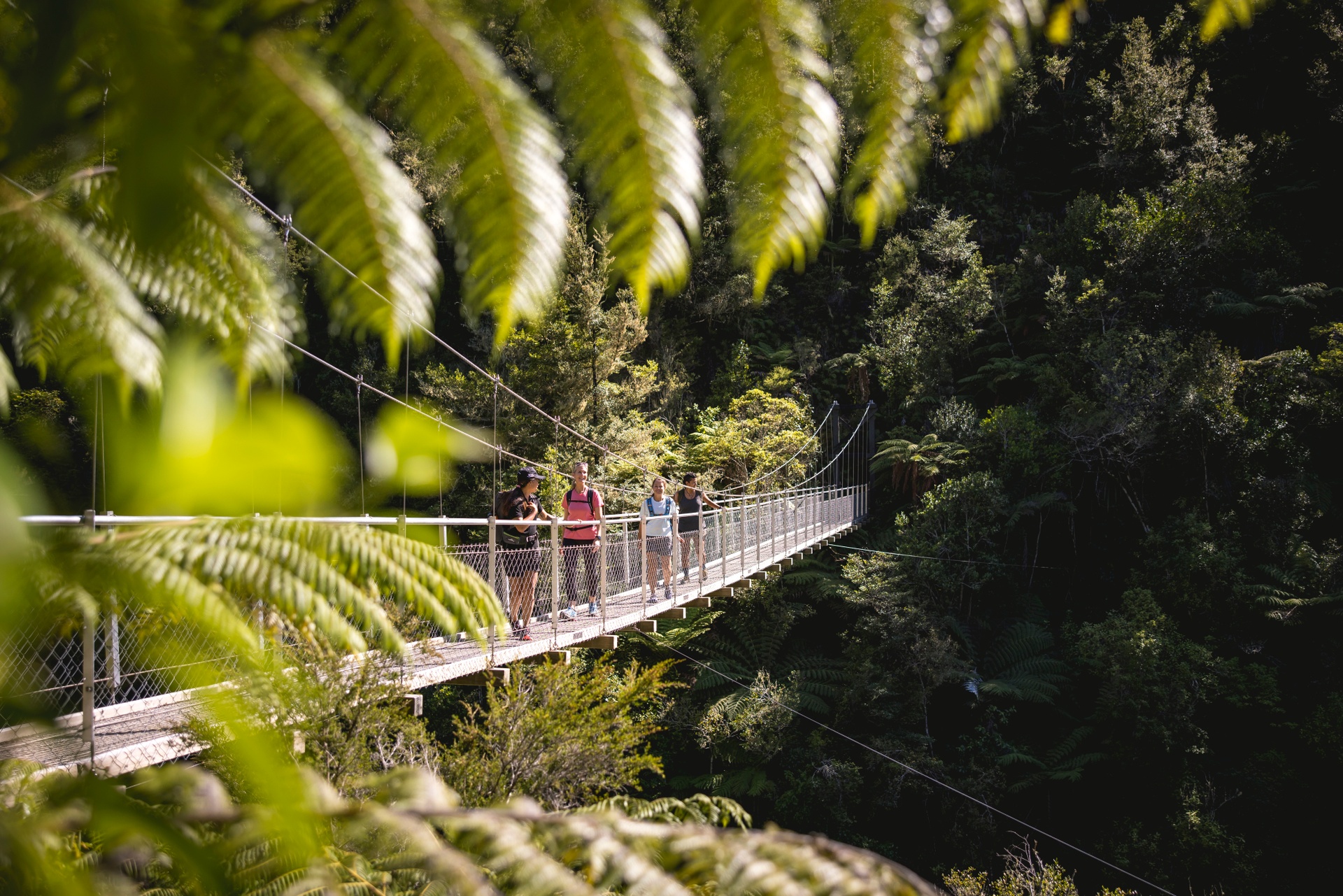 Check it's alright before you light
In New Zealand, 99% of wildfires are started by people. Fire can have a devastating impact on forests and wildlife habitat. There are often fire restrictions in place to limit the risk of wildfires starting, so if you want to light a campfire or use a gas cooker, check the rules first at checkitsalright.nz
Man's best friend can endanger our wildlife
Although dogs are part of the family, they aren't quite so loved by our wildlife friends such as little Blue Penguins, or native birds. For that reason, unfortunately, dogs are not allowed in the campground, mountain bike park, or Kaiteriteri Beach.